iPhone 14 Pro or iPhone Pro Max are smartphones that are designed and developed by Apple Inc. This is the sixth-generation iPhone that is a new phone after the iPhone 13 pro or iPhone 13 Pro Max. iPhone Pro Max is the first phone that has a new type of display called Dynamic Island.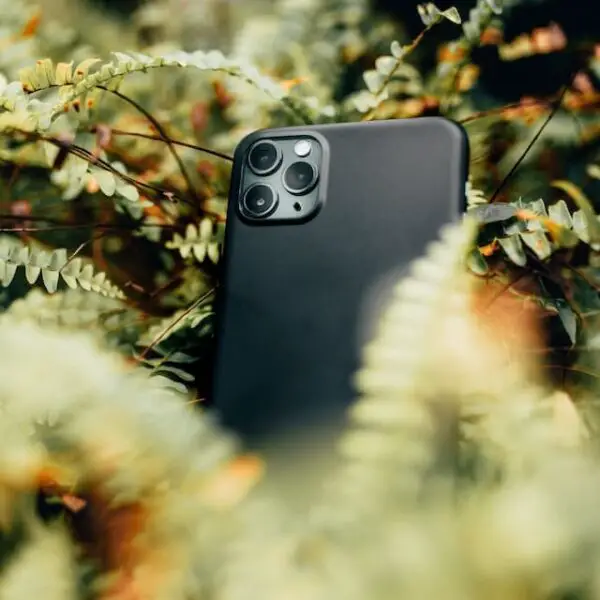 It replaced the notch design that was used since iPhone 10. iPhone 14 Pro Max models use the bidirectional satellite when Wi-Fi and cellular connectivity is not available or you are out of these signals. It is used for emergency times. This is the first ever phone that uses discrete SIM cards. Its weight is 240 gm. It uses many types of support like GSM, CDMA, HSPA, EVDO, LTE, and 5G. It uses nano-SIM and ESIM internationally.
You can buy this iPhone 14 Pro Max from one of the best selling platforms Amazon.
Color Variations available
iPhone 14  is available in many different colors. These colors are Silver, Space Black, Gold, and Deep Purple. The deep Blue color is the newer color that replaces the Sierra Blue color in the iPhone 13 Pro max. You can buy it from its official website Apple.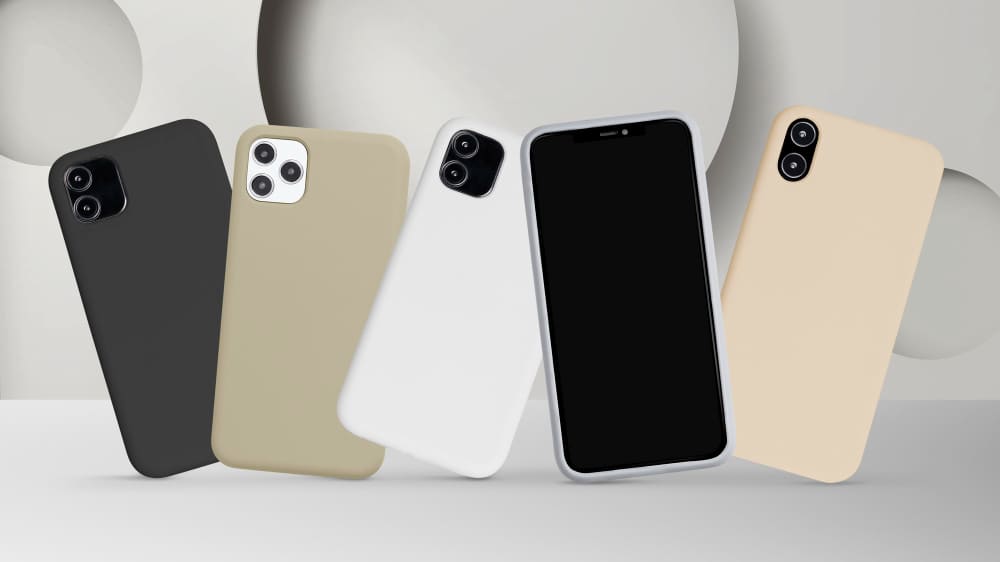 What makes it special is the Camera
This phone's camera is upgraded for sensor and its clarity and lenses for main and ultra-wide cameras. Its main camera has 48 mega-Pixels quad pixel sensor that is almost 65% larger than iPhone 13 Pro Max. By default, This much quality is not available. You have to activate by ProRAW feature. Its pixels are improved for clarity. The resolution of this phone's camera image can be customize. I love this feature a lot.
One more exciting feature of this phone is that, camera gets auto focus and has a large aperture. As we know other phones are not capable of focus on multiple objects at one time, iPhone 14 Pro is capable of doing this. It supports face ID for face recognition. It is also gives you fitness points that's a good feature too.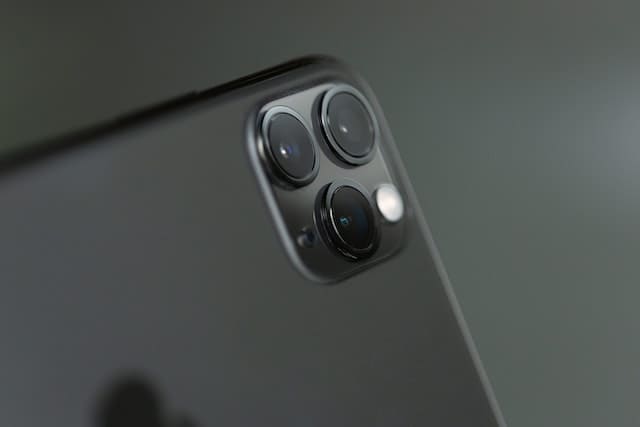 How fast does it get charged?
Phone charging depends upon the type of charger you are using. These are wired or non-wired. If you are using a wired charger then it can charge 50% battery in 30 minutes. (As advertised by the company).
This phone has a height of 160.7 mm which is 6.33 inches. Its width is 77.6 mm which is 3.05 inches. This phone has a depth of 7.85 mm which is 0.31 in inches. Its weight is 240 grams.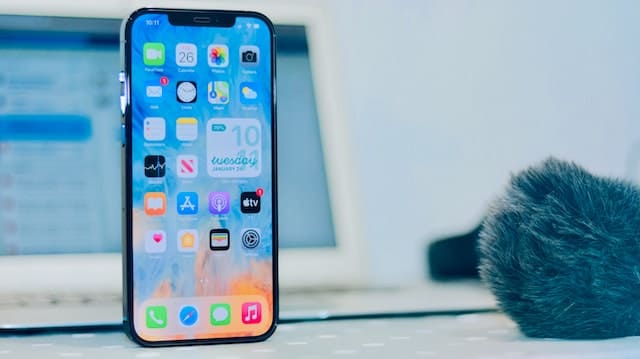 It has a super retina XDR display. Its resolution is 2796*1290 at 460 ppi. It has a rounded corner that gives it a very beautiful curved design that is loved by almost all. Its screen is 170 cm or 6.69 inchesif measured diagonally. The actual area you can view for images or videos is less than mentioned above. Its contrast ratio is 20,00,000:1. Its maximum brightness is 1,000 nits. Its peak brightness is 1600 nits. Its fingerprints checker are oleophobic coated for superior protection.
It is capable of recording 4K video at 24 fps, 25 fps, 30 fps, and 60 fps.

It is capable of recording 1080p HD video at 25 fps, 30 fps, and 60 fps.

It is capable of recording 720p HD video at 30 fps.

You can make a time-lapse video.

It is capable of action mode up to 2.8K at 60 fps.

You get the Night mode time lapse.

You can Zoom up to 9*.

It is capable of supporting slow-motion video for 1080p at 120 fps or 240 fps.

It can record HDR video with Dolby vision up to 4K at 60 fps.

Apple iPhone 14 Pro supports Quick take video.

You are able to make macro video with "slow motion" and "time-lapse".

It supports stereo recording.
Apple iPhone 14 Pro Max supports emergency SOS which means if the WI-Fi connection is not available or the cellular signal is not there. Then it uses the satellite connection for emergency text messages or calls. It also supports crash detection. For example, if the car crashes, It automatically detects that and dials an emergency number or text message when someone is unconscious.
It is water and dust resistant.
Apple iPhone 14 Pro uses the digital compass for directions and it also supports Wi-Fi and cellular connection. It uses precision dual-frequency GPS. It also uses iBeacon micro-location.
You can make a Facetime video call over Wi-Fi or cellular. If you wish to use for Wi-Fi or 5G, it has HD 1080p video calling. You can share your screen and use portrait mode in facetime video. It has wide spectrum microphone modes. You can zoom the screen. You can share an experience like movies, music, and other apps in face time.
My favorite feature is operating the phone using commands given to Siri. You can send a message, set an alarm or reminder, and use the phone hands-free using your voice-based commands only. Just say: "Hey Siri" to activate it.
List of free Apps from Apple
iMovie

Pages

Keynote

Numbers

GarageBand

iTunes remote

Clips

Support
iPhone 14 pro offers the best battery support or backup for all its models. The company has not clearly mention the exact measurement of the battery. It has all-day battery life. For wireless charging, iPhone pro max is MagSafe compatible. Its speed is not improved. It charges at the same speed as 15W.
The Apple iPhone 14 Pro has a starting price of Approximately Rupees 1,29,900. Its storage is from 128 GB to 1 TB. This phone has starting or initial price of Approximately  Rupees 1,39,900. It is available for storage of 128 GB, 256 GB, 512 GB, and 1 TB.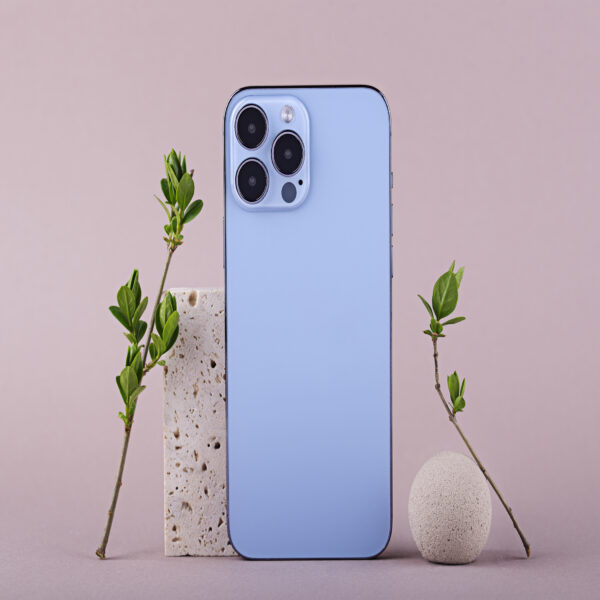 Its dynamic island is very nice.

Its display is just amazing.

Its camera quality is just wow.

It supports crash detection.

Bigger screen.

Always on is useful only if the battery time is not a concern.

It is durable as it is made up of Apple's Ceramic shield.

When the phone is locked, You can customize the screen lock and add widgets to add more functionality even at screen lock.
Apple iPhone 14 Pro is pricey.

It does not have USB-C.

You can use limited SIM cards.

Its charging speed is the same as iPhone 13.

The Always-on display drained out the battery very fast.
Camera
Photos
Health
Messages
Phone
Voice Memos
Compass
Measure
FaceTime
Mail
Music
wallet
Safari
Podcasts
Watch
Translate
Maps
Siri
calender
iTunes store
App Store
Tips
Find My
Notes
Contacts
Books
Home
Weather
Settings
Files
Reminders
Clock
TV
Stocks
Calculator
Magnifier
Shortcuts
The Apple iPhone 14 Pro Max is the smartphone that is most popular among youngsters and everyone. It is designed by Apple Inc. This phone gets a new type of display that is known as the dynamic island. It comes with a new safety feature that is Using a Sattelite signal for sending a message or making a call when there is no Wi-Fi or cellular signal. It is dust and waterproof. Its camera quality is up to the mark.
You can read my other article here.
Thank you for reaching and reading my article.