An appliance is a device or a gadget that is designed specially to make our daily ware work easy. These are designed to do specific tasks or functions. These are also known as domestic devices or devices and use electricity, gas, or battery to operate as a power source. You can use devices for cooking, washing, preserving food, or cleaning.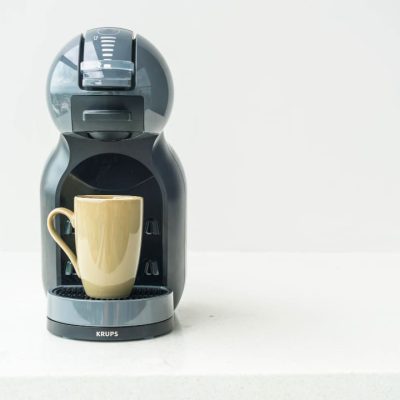 Some devices are small and some are big. Small ones are portable. you can easily carry them from one place to another. These are mostly used on the top of the countertop of your kitchen or tabletop. A juicer or mixer grinder is one of those appliances. Large Appliances like refrigerators, washing machines, and dishwashers are a few examples of large appliances. Some of these require plumbing fixing, some require electricity. You cannot carry them around your house.
So, devices come under many categories. We can categorize them in two ways. The first way is to categorize according to the size and moveable or not, and the second way to according to usage areas like the bedroom or living room. Those are
Portable Appliances

Non-Portable Appliances or fixed

Small Appliances

Large Appliances

IT appliances

Technology Appliances
Portable Appliances as the name indicates are those devices to which you can easily move from one place to another by holding in hands. These are light in weight. Cloth iron, mixer grinder, toaster, and vegetable chopper are a few examples of portable devices. In this category, many of the devices use electricity but many use batteries or gas too. These devices have moderate costs when compared with big or non-portable devices.
In this category, all Appliances come which have a big size and are very heavy in weight. You cannot move them from one place to another easily. You require good force to move them. Very common devices that come under this category require electricity to operate. The most known devices are refrigerators, dishwashers, washers, and dryers. These devices are expensive compared to portable devices.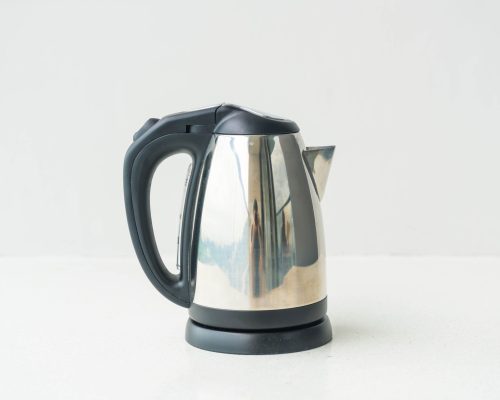 Small devices are almost those which lie under the portable category but not all. These are small in size and are very handy. For example, an electric iron, a toaster, a mixer grinder, and a hand blender.
These are a few of the small devices . These kinds of devices are mostly found in every home. For example, a clothing iron is a very basic require devices that you can find in every house.
These are all devices that fall under the non-portable category. It includes many other devices too. If you place these devices in one place, it is very hard for you to move them to a new location or place. These have a specific placement, you cannot place them anywhere.
These devices are computer-based all devices have a specific function. these are LED, CPU, Speakers, Mic, Mouse, keyboard, etc. These all have a special function a speaker is used to produce sound and LED is used to display the screen for results, and CPU is used to process all the queries. It also consists of MODEM and UPS.
These technology devices consist of the latest or modern technology like sensors and smart features. It requires very less human effort. You can control these devices using the smartphone via installing the app and with voice too(command based) Its popular well known examples are Amazon Alexa and Smart LED lights. You can also take robotics vacuum cleaners in this category.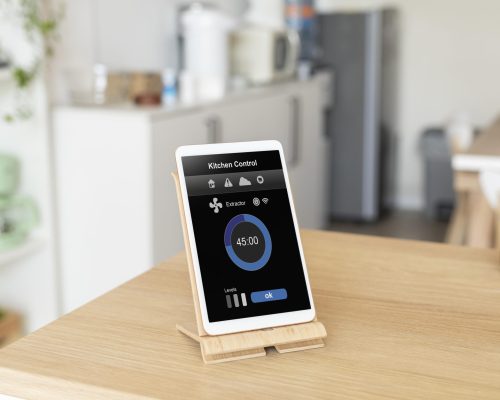 The second way of Categorization
We can categorize devices according to place also.
Kitchen devices are those, which are used in the kitchen to make cooking easy. It includes large and small, portable and non-portable both categories. For example, an air fryer, mixer grinder, juicer, soup maker, dishwasher, refrigerator, and many more.
All devices used in the living room comes under this category like Wall lights, hanging lights, TV, Speakers, Stereo, Moon light, and Alexa.
These are the devices that are used in the home. There are a lot more devices too. This is a very quick list.
An Electrical Kettle

Toaster

Food Processor

Hand Blender

Toaster

Mixer Grinder

Electronic cloth iron

Slow Cooker

Coffee maker

Microwave

Rice cooker

Pressure cooker

Deep Fryer

Bread machine

Pasta maker

Kitchen Hob

Gas Stove

Exhaust fan

Kitchen Weighing scale

Wet Grinder

Bullet Blender

Induction Cooktop

Pop Corn Maker

Ice Cream Maker

Electric Pressure cooker

Rice Cooker

Coffee grinder, etc
Should you buy it or not?
All device or machine has an initial cost that is normal but it consists of repair or maintenance cost too. Sometimes it increases very much.  This is not the meaning that you do not buy these all. Instead of this, think of its benefits too.  The convenience and easiness it gives you. These all save you time and create very less mess. These are very easy to clean as well and you can store them easily. If you do not have an internet connection, no need to worry. Just buy a non-smart device that works perfectly with buttons. If you are a technology lover, then definitely give these devices a chance. You will love them and enjoy them a lot.
Appliances are the devices that are used to make our daily tasks easy and that requires minimal involvement of human. Some of these devices are small, some are big, and some are portable or non-portable. I describe it above in the detail about it. You can read that.
I appreciate you reading my article.
You can read my other article here.